Recently hubby and I went on holiday to Kos in Greece. I'm the kind of person to plan ahead, so a few days before our holiday I spend some time on the couch armed with my iPad, straight to TripAdvisor to select some restaurants we could visit. My eyes fell on "Barbouni", at that time #2 of 300 Hotels in Kos. The pictures seduced me, and when I read the reviews I was sold…this was a must go destination!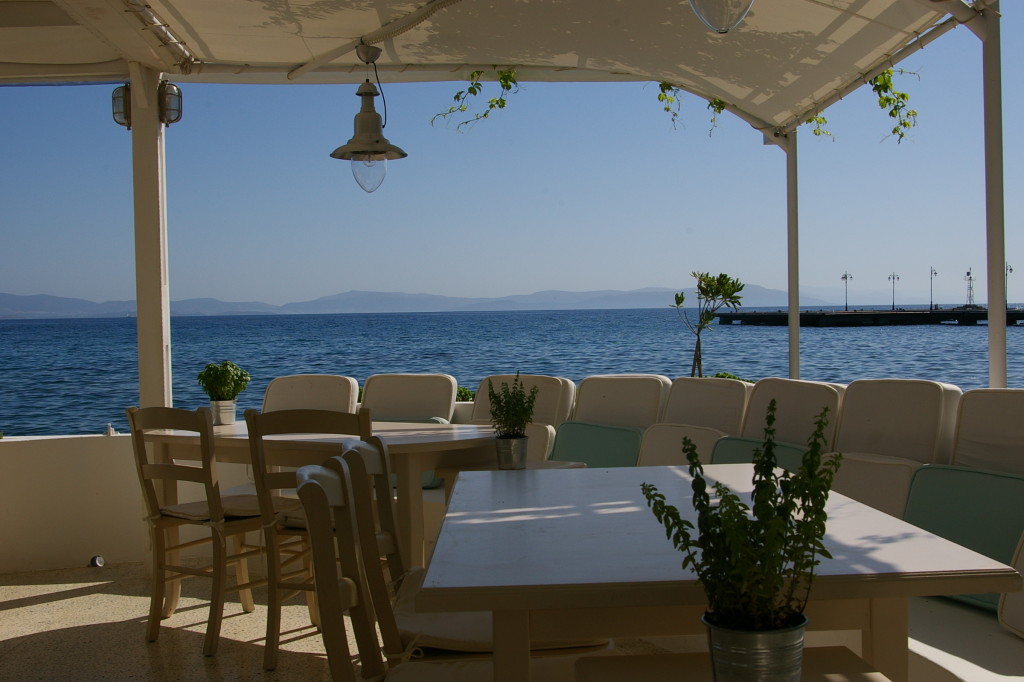 Our visit was a success: location wise, food wise, service wise and…also social media wise! If you Google them you won't find a website. The first search result you will get is their Facebook page:
They put a paper cloth under your plates containing a beautiful picture from the restaurant + 2 very visible icons: Facebook and TripAdvisor. The waiter also informed us about the free Wi-Fi and gave us the code so we had an instant reminder not to forget to check in, and like them on Facebook.
When our meal was finished and they came with the bill we received a postcard to take home (which I unfortunately lost), with a call to action to write a review on TripAdvisor (which I am going to do so in a few moments :D). Very simple tactics you could say, but I see them way too less in restaurants I visit. A lot of businesses forget that it is important to not only show your social media presence online, but also integrate your social media (+for travel industry external review sites) offline, and at the right moment. Offering Free Wi-Fi is also a great tool, and luckily more and more businesses are doing this (forcing others to follow as well:D)!